See What Our Clients Are Saying
Both the management team and the security agents were professional and well informed. Your level of knowledge of security and risk assessment was impressive. Shawn's suggestions during our first meeting were extremely useful in the planning of our secure zones. Mike and the whole team were absolutely fantastic and I appreciated how flexible everyone was. Luckily, we didn't run into the issues of protestors etc, but had we, I could totally see the importance of having the extra hands. Even without the use of the guys for safety, having them around was such a comfort and completely necessary. I would absolutely recommend this company to colleagues looking for private security.
…you are fantastic; my staff met and dealt with your team, they were HUGE (first comment) but very professional and helpful.
Your guys were fantastic. Thank them again for us ….We hope we can count on you again next year
As always, it was a pleasure to work with you and your team. Carla was prompt, gracious, and wonderful to our staff and guests. Thank you so much for your continued support of our events!
Thanks for your help with this, Richard was great! He was professional and helpful.
Fantastic. Super happy with the service.
Agents were professional and engaged…day shift agent was extremely good, walked the grounds, and checked in with me several times during the day. Your company was easy to work with to get the type and scope of coverage needed. Thank you.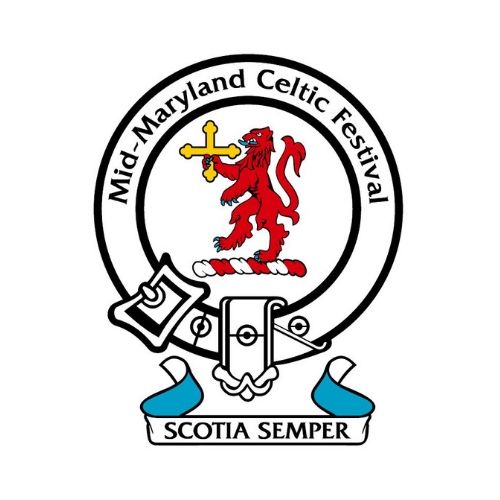 Smart Security Pros is a top of the line business. They provide excellent customer service, reliable security agents and thorough follow up. I would recommend them to anyone.
Very well organized company, great communication, quick response time, attention to detail. I was very pleased with the services and the security agents we received, especially on a last minute call.
Thanks for being so easy to work with. The contracting process and communication was very good. Thomas was on time and always close by. He stayed in the background – as was asked of him. Your pricing was very competitive – so I look forward to working with your company again.
I've had to contract security a few times over, but I appreciated your rates and responsiveness compared to those other experiences…You were a delight and I was very grateful for your follow-up when the client went quiet and I hadn't updated you. Andy was also wonderful and did a great job for the client…This was a great experience, and I will happily let other folks know of your services.
You were recommended from another customer… Very professional.
Our experience was great. Your on-site professional gave us peace of mind and he did a fantastic job. I would definitely (and already have) recommended SMART Security Pros to people I know plan events in the area.
Marc was EXCELLENT! Calm, cool, collected…gave opinions when asked and all those things about which we asked his opinion, came up golden. He lifted a huge weight off our shoulders and made the day smooth as silk. Very professional. It gave me great confidence when you responded and were able to conduct business after 5:30 Pm on Friday.
…wonderful to work with, couldn't be better.
Great impressions. Simple and easy to work with. Shawn you helped me out a lot getting exactly what we needed. And the agent(s) were very nice as well when they arrived.
I know we have all appreciated the guard presence last week and this week. And I appreciate how quickly you responded for me the first day.
​I want to thank you for the service today. Chad was perfect! I was able to enjoy the (event) because I felt secure. If I need help again, I'll definitely request Chad. Thanks again!!
My request was answered late in the evening, order process was easy and seamless. Your Guard was professional, courteous and what we needed.